Sophia Flörsch suffers a brutal accident at the European F3 Macau GP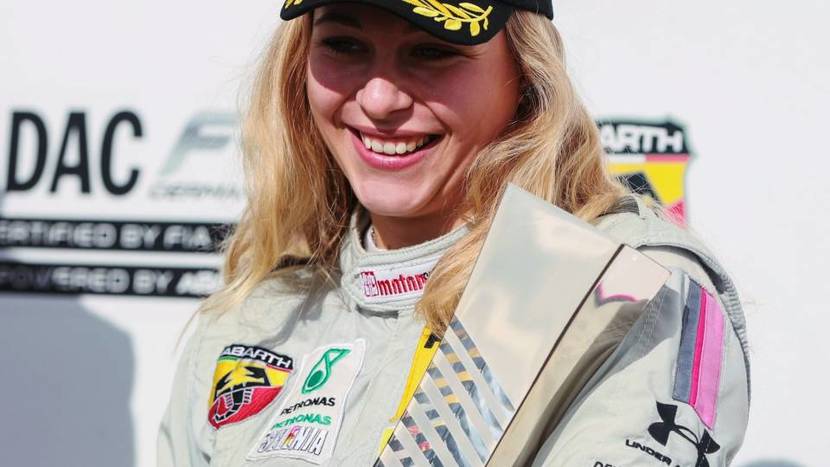 Sophia Flörsch has suffered a brutal and terrible accident in the Macau GP of the European F3 2018. After having a previous touch on one of the curves of the circuit, his car has crossed and completely lost control, flying backwards and impacting at high speed. Everyone feared for the life of the pilot. Finally it was a serious accident, but she is stable in the hospital and she has been in charge of reassuring her fans through social networks and thanking all the support received ...
Due to the impact suffered some vertebral fractures and his bone marrow has been damaged, so he will be operated in the operating room these days and we will see the result, but from AM we wish him all the luck and strength that Flörsch needs for his recovery, that we all had our hair standing on end when we saw the impact and for a few moments there had not been any kind of statement about the status of the young German driver. After hearing the good news, we hope for a speedy recovery and will soon be back in the fight.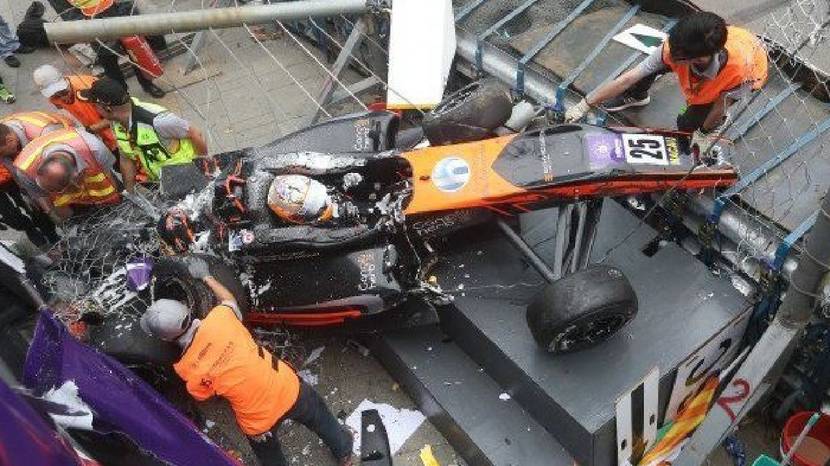 On Youtube there are various videos about the accident. Sincerely, after what happened with María de Villota, Billy Monger and Jules Bianchi, I do not want to put more links to videos of these terrible accidents. If you want, you can see them, but I do not want to generate morbid with the post or anything similar, simply report the incident and the health status of the friendly pilot, who has a promising future and has achieved some interesting achievements if you know his route ...
I hope the operation will be a success and that he will soon be back on the circuits doing what he likes most, and that one day he can fulfill his dream of being in F1 and win a title! If you want to wish him luck or give him encouragement, you can follow him through his social networks as his official Twitter account.
You may be interested