The next installment of the legendary Mini John Cooper Works GP will arrive in 2020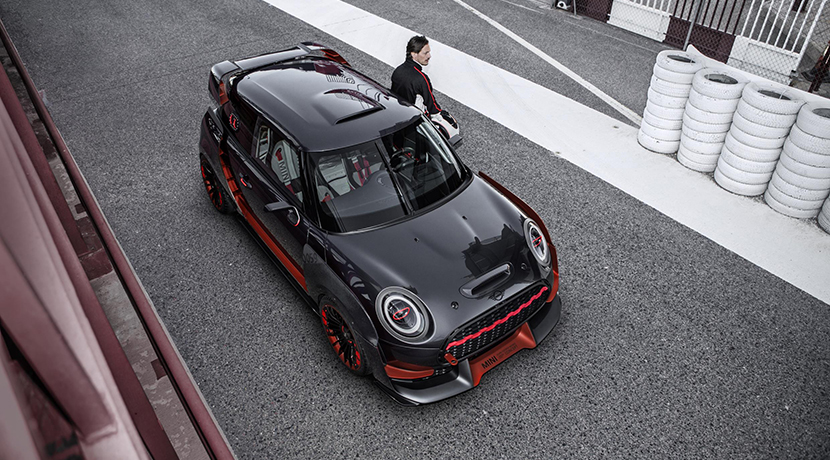 Since BMW Group decided to resurrect Mini the emotion returned to the mythical English firm. The best example of what they are capable of doing is represented by the John Cooper Works . However, there is still room for more radicalism, and this, without a doubt, occupy the initials GP. These, are focused to be enjoyed in a circuit , although of course, you can also look for the streets.
The first Mini John Cooper Works GP strong> arrived in 2006 and the second did the same in 2012. However, so that we know the third will not have to wait long, because in Mini have confirmed that it will arrive soon. 2020 is the year they have indicated in the calendar, although we still do not know when it will be presented. In any case, it will do so after we know the fourth installment of the current saga.
How will the new John Cooper Works GP evolve?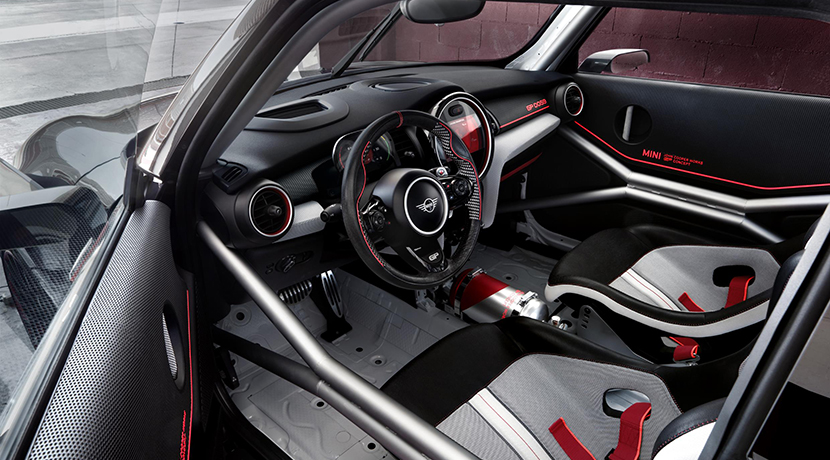 To give life to the previous Mini John Cooper Works GP the brand's engineers started from the Cooper S . Under its hood, the fuel block 2.0 liters turbocharged, but with 215 HP and 280 Nm of maximum torque. The gearbox was also different, because it used a manual cut with 6 relations. Finally, its interior only had two seats , reducing weight and improving performance.
The design of the next installment is still unknown. However, it will look like the one that featured the John Cooper Works GP Concept that we met at the Frankfurt Motor Show in 2017. All in all, and as has happened with the previous ones deliveries, the production of the next "GP" will be limited. If it maintains the strategy, 2,000 units will be delivered to the dealers, making it a cult model for the fans of the brand.
All we have left is to wait. The Mini family will be renewed in full as of 2019 with some cancellations. In any case, we already know that the most spicy options will remain in the catalog. However, we still have a question, will it do it with a three-door bodywork or will it jump at five o'clock? Is this version the light that indicates that the three-door body of the Mini family will not disappear in the end?
Source - Automotive News
You may be interested