Carlos Ghosn, the president of Renault-Nissan, arrested in Japan for tax fraud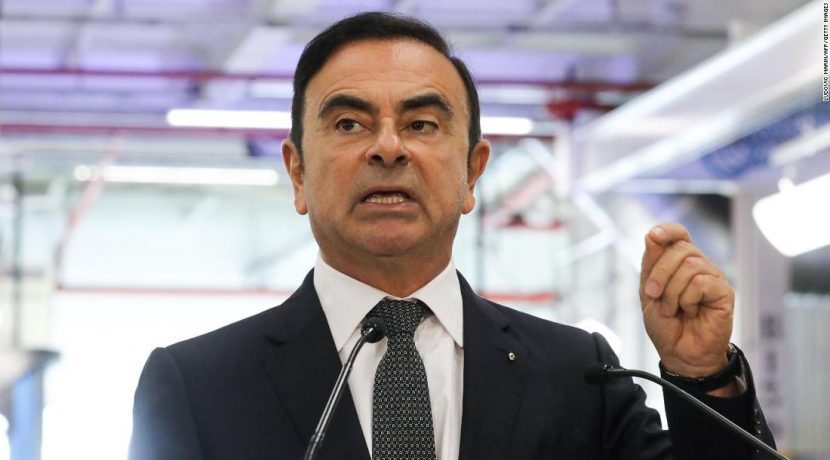 Carlos Ghosn was known as "Le Cost Killer", the "matacostes" translated To Spanish. And is not for less. The director, at 64, was key in the creation of the Renault-Nissan alliance and in the restructuring that Renault suffered at the end of the 90s, which brought the company afloat French company.
He was also known as "Mr. Fix It "," Señor Arréglalo "for Spanish speakers, for having bankrupted Nissan in the early 2000s . There is no doubt, Carlos Ghosn was an influential figure in the automobile market. That is why the news of his detention in Japan is surprising.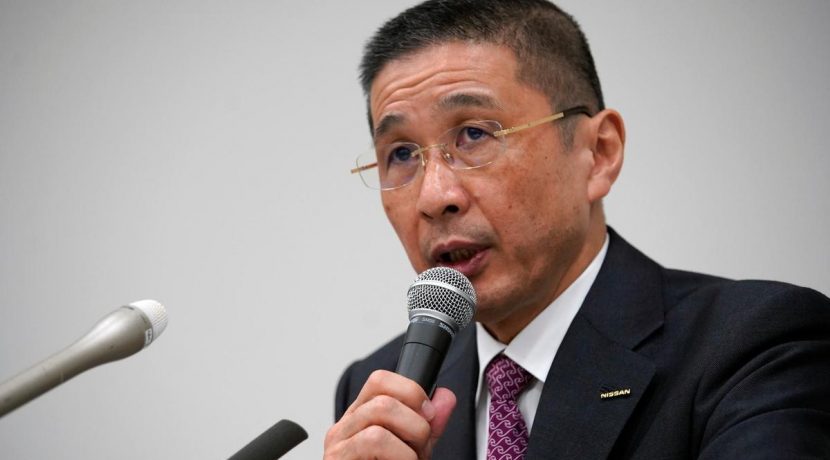 The up-to-date director of the Franco-Japanese group, was detained this Monday in Tokyo for alleged tax fraud . According to the local agency Kyodo, Carlos Ghosn would have obtained retributions during the last five years of 77.5 million euros, which he declared as 38.8 million euros.
"I will request a meeting of the board to propose withdrawing him from his position on the board. The collaboration of the three entities (Renault, Nissan and Mitsubishi) will not be affected by this incident. We will work together with all partners to contain any possible confusion, "said Hiroto Saikawa, CEO of Nissan.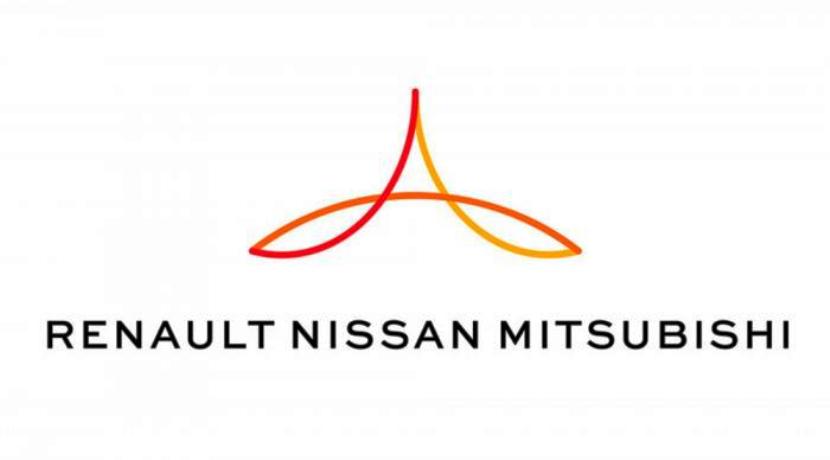 Carlos Ghosn, in addition to refloating Renault and Nissan, was one of the people in the leadership of the Franco-Japanese alliance that was interested in the Return to the Formula 1 of the Renault team . In spite of everything, it does not seem that the dismissal of Ghosn will have an impact on the French team, unlike what happened in the stock market values ​​of the alliance.
On Monday, the Renault-Nissan group plummeted 10% on the Paris Stock Exchange , closing the day with 8.43%. Without a doubt, it is a great impact for the interests of the manufacturer, one of the most important in the market. One of the biggest affected by these movements is the French government, which owns 15% of the shares of Renault, and 43.4% of those of Nissan. According to the president of France, Emmanuel Macron, the French state "will be vigilant about the stability of the alliance".
It may interest you