Mercedes-AMG GT R PRO: The new beast to be presented in Los Angeles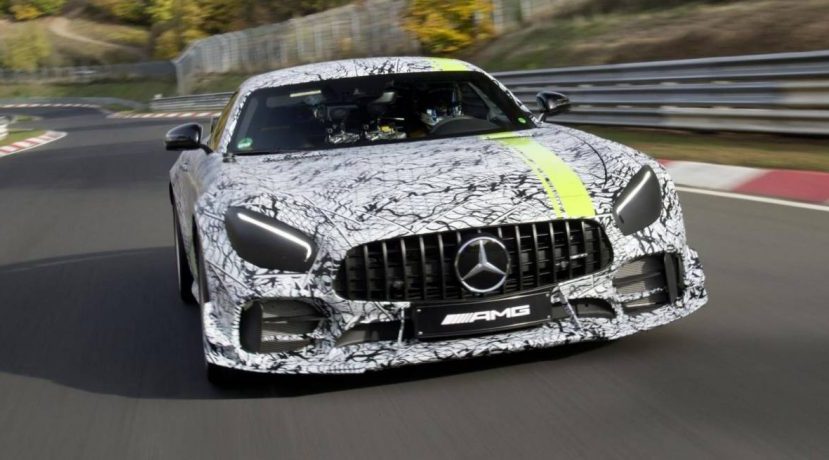 The Mercedes-AMG GT has been converted in a short time (just 4 years ago of his presentation to the world) in an icon for the Stuttgart firm. There are many different variants that the German sports car has , from the standard version, through a convertible version, to the most sporty, the Mercedes-AMG GT R PRO.
At the moment the range of the supercar of Mercedes counted on no less than 5 variants , differentiated by its power or by having a canvas roof. The Germans will present in the Hall of the Automobile of Los Angeles a sixth variant, the most powerful of all, and that will be totally centered in the circuits.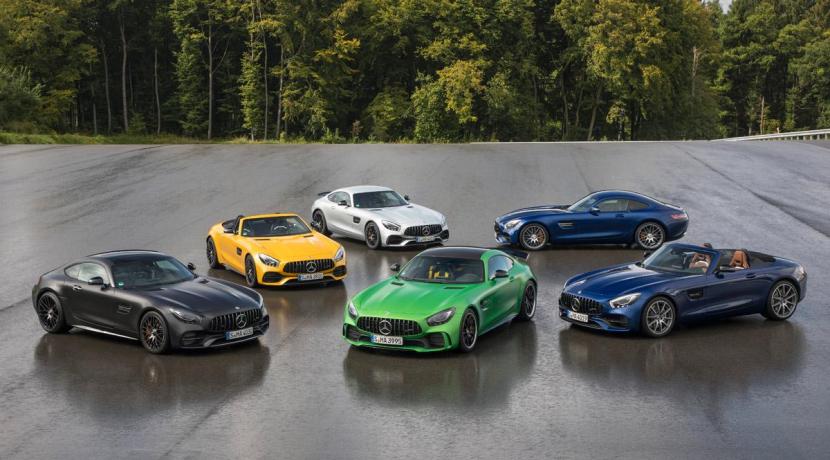 If the AMG GT R presented the last year seemed the height of sportsmanship within the German firm, I advise you to redefine what it means to you, because the AMG GT R PRO will be even more focused on the circuits , will look more sporty , with new aerodynamic elements, and in addition, it will increase its power.
"So far we have done well in the comparisons made in the tracings. But we're also working a bit on a GT R ... something. It will be a bit more oriented to the circuits. It has been clarified a bit, but it is more a version of trackday, to have fun on the track. We are not talking about a racing car, it is not a GT3 or a GT4, "said Tobias Moers, CEO of AMG.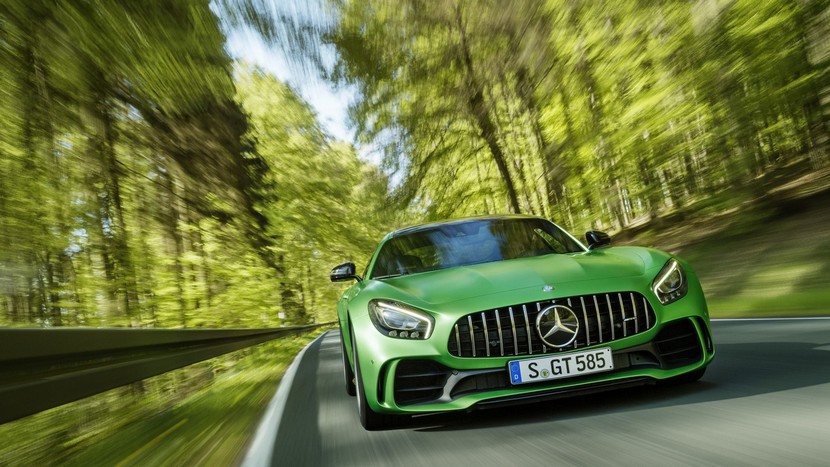 The price range of the future Mercedes GT R PRO would be, therefore, between the 911 GT3 and the 911 GT3 RS . The comparison with the Porsche 911 is obvious. The Mercedes AMG was conceived to face him, and although the GT R PRO still would not be up to the top of the range of Porsche, the 911 GT2, would be another step that would demonstrate the good work of Mercedes with supercar vehicles.
You may be interested