Sad, but it seems there will not be an Audi S1 ​​in this new generation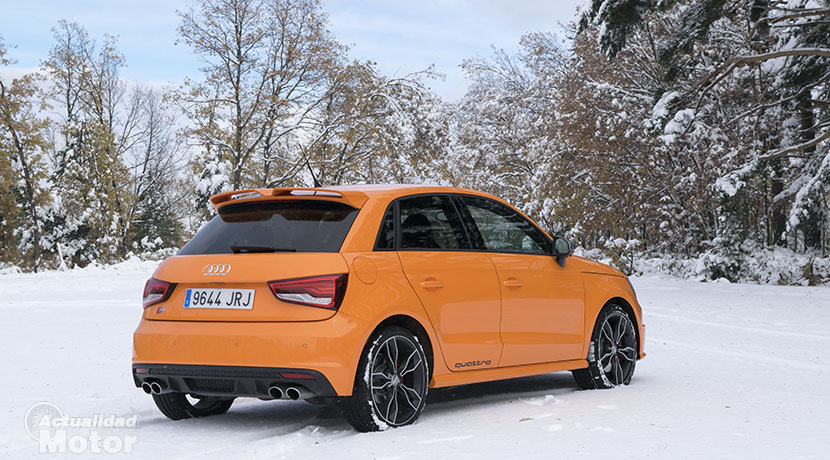 A couple of years ago we brought you the utilitarian test most effective sports car on the market, the Audi S1 ​​. As we tell you here, the little German model fell in love with his brutal 2.0 TSI engine of 231 HP, but especially for his all-wheel drive quattro . This last detail is what made him so solvent, allowing him to get out of the slow corners with a motor skill never before experienced in a car of the Segment B . In addition, I used a manual change.
The memory I got from that Audi S1 ​​Sportback was very good. I recognize that when the brand of the four rings launched the first images and data of this second generation of the Audi A1, my mind immediately thought about what the S1 would be like, which should arrive during the next year. Today rumors suggest that there will be no new Audi S1 ​​ in this second generation.
These are the prices of the new Audi A1.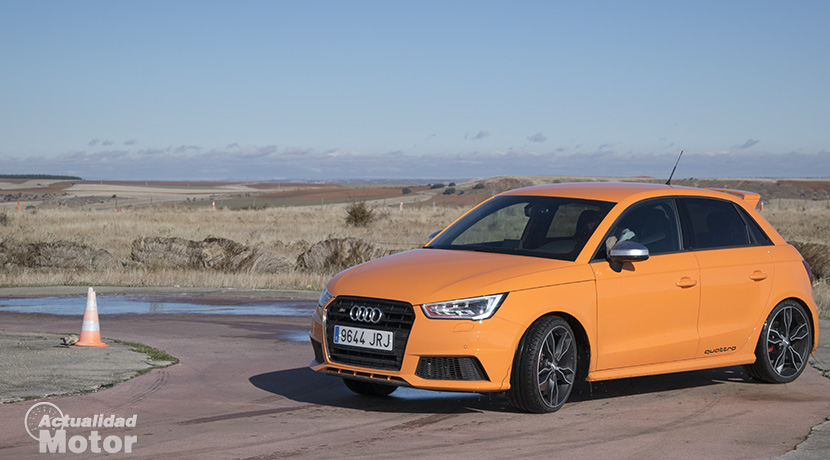 As cited by our Australian colleagues CarAdvice , Peter Oberndorfer , one of the maximum responsible for product and communication of the car company, said that another Audi S1 ​​ is not planned in this new platform. Oberndorfer declared that the development costs for the previous S1 were very high, and that a new one would be too.
The truth is that the price of sports was quite high. It offered great sportsmanship, but because of its size and the loss of space in the trunk - due to the quattro drive - it was not exactly practical. It was a hard car to sell.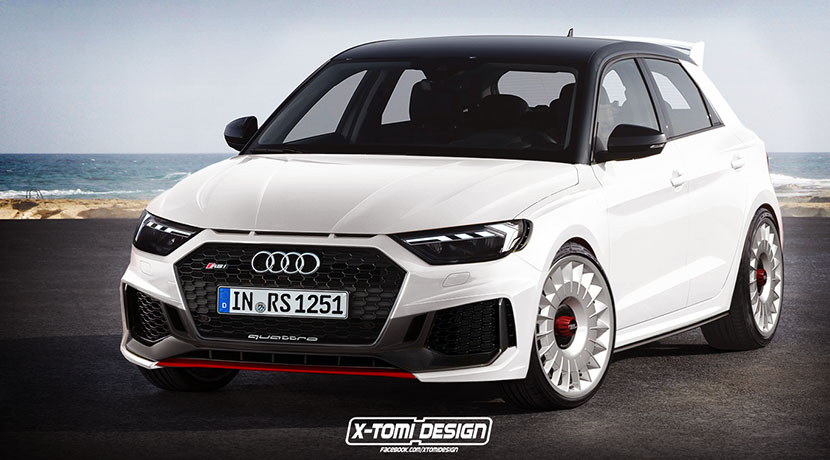 In addition, and although did not strongly deny the arrival of this sport to the range in the future, commented that now they are concentrated in other projects and developed, so it is even more complicated . Although it does not reach the dynamism of the Audi S1, the new A1 40 TFSI of 200 HP probably remains as the top of the range within the urban model ...
I hope Audi makes a effort and provide the opportunity to acquire a new S1 with this second generation. The aesthetics of the A1 recently launched to the market, along with the usual aesthetic "additives" of the sportier versions, such as those four tailpipes, the oversized bumpers or the prominent upper spoiler, adding a powerful thruster and quattro traction would thrill again .
Source - CarAdvice
You may be interested