The Seat Leon X-Perience returns with more endowment and mechanical improvements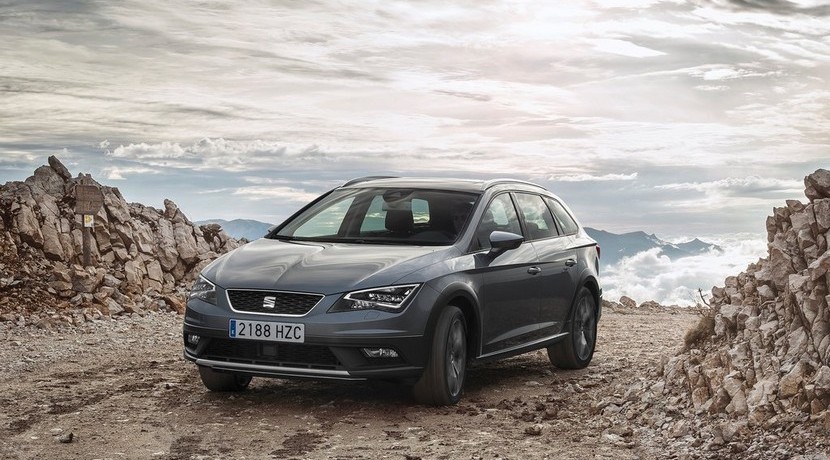 Despite his seniority, the Seat Leon is holding up very well on the sales lists. However, due to the WLTP approval protocol, the brand had to stop selling a very special version. The Seat León X-Perience , despite its positioning in the range, was one of the most interesting. The problem is that its mechanical offer did not comply with the new protocol, so it had to disappear from the manufacturer's catalog.
However, Seat has been working to return it to the exhibition halls, although with limitations. From the outset, the Seat Leon X-Perience mechanical offer has been reduced to a diesel block ; the 2.0 TDi of 150 CV . This engine is attached to a double-clutch DSG automatic transmission with 7 ratios. In addition, the engine power reaches the ground through the brand's effective 4Drive all-wheel drive system. Thanks to it, it reaches a maximum speed of 205 kilometers per hour and an approved fuel consumption of 5.6 liters per 100 kilometers.
The Lion X-Perience improves equipment and prices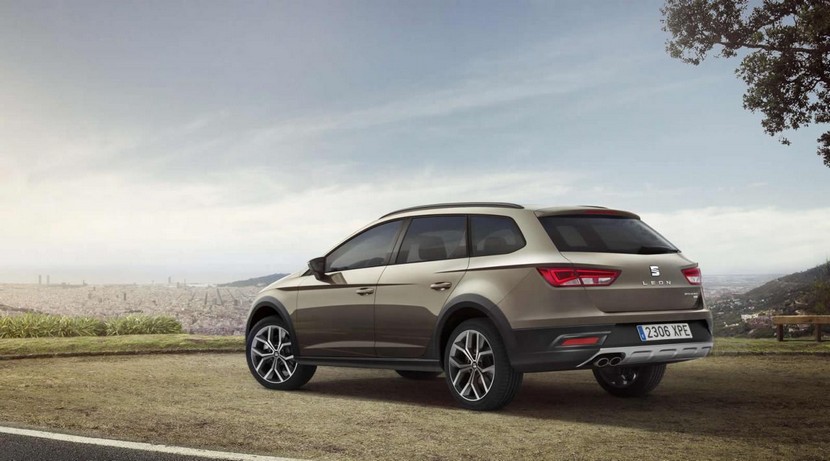 About the 150 HP TDi 2.0 engine, the equipment options are articulated in two versions: X-Perience and X-Perience Edition . The "access" option includes items such as cruise control with limiter, electric handbrake, infotainment system with 8-inch touch screen. The bi-zone climate control , 17-inch alloy wheels, parking sensors or Bluetooth connections, USB and SD card reader are not lacking in this version.
At the X-Perience Edition level the crew is enriched with elements such as Full LED headlights , rear view camera or configurable digital instrument panel. At a security level, the adaptive speed control is present together with the integrated browser or light and rain sensors. Among the options are a panoramic sunroof, wireless charger for mobile or keyless opening and start KESSY system.
How much is the Lion X-Perience?
Prices for the Seat León X-Perience in Spain are left as follows. To these we must subtract the possible promotions and discounts applied in the commercial network.
| Engine | Traction | Change | Finish | Price |
| --- | --- | --- | --- | --- |
| Engine | Traction | Change | Finish | Price |
| 2.0 TDi 150 HP | 4Motion | Automatic DSG 7 speeds | X-Perience | 27,188 € |
| 2.0 TDi 150 HP | 4Motion | Automatic DSG 7 speeds | X-Perience Edition | 28,368 € |
You can to be interested