This fantastic Jaguar F-Type Shooting Brake is not real, but it's cool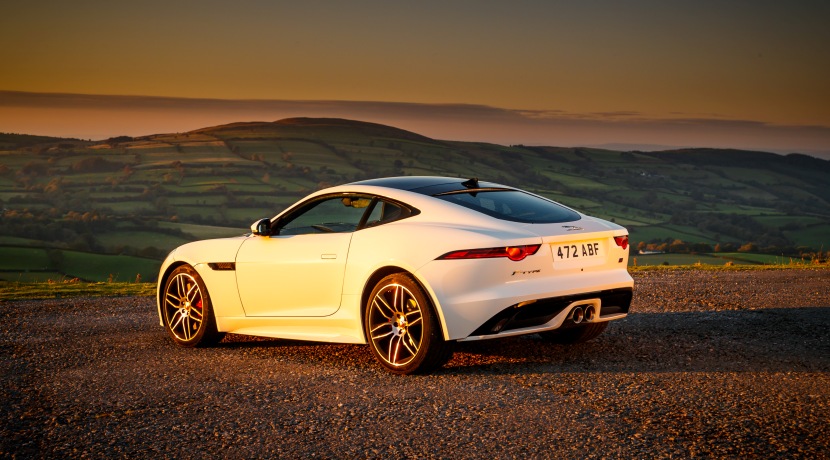 As much as Mercedes-Benz tell us that the CLA is a shooting brake , it's a lie. Another firm that wants to sell us the "no" concept is Kia with the recently introduced ProCeed. Both models make use of a traditional family body to which they have stretched to give a more dynamic air. However, the lines that define this type of body are what this Jaguar F-Type Shooting Brake .
Rain Prisk , through from your official FaceBook account, you have posted a render of this Jaguar. If we dive a little in his work, we can discover that he is passionate about this body, as he has recreated even a Toyota Prius. To create the Jaguar F-Type Shooting Brake that you are seeing, it has been based on the coupe body of the English sports car, which has modified the rear.
The Jaguar F-Type Shooting Brake will never be real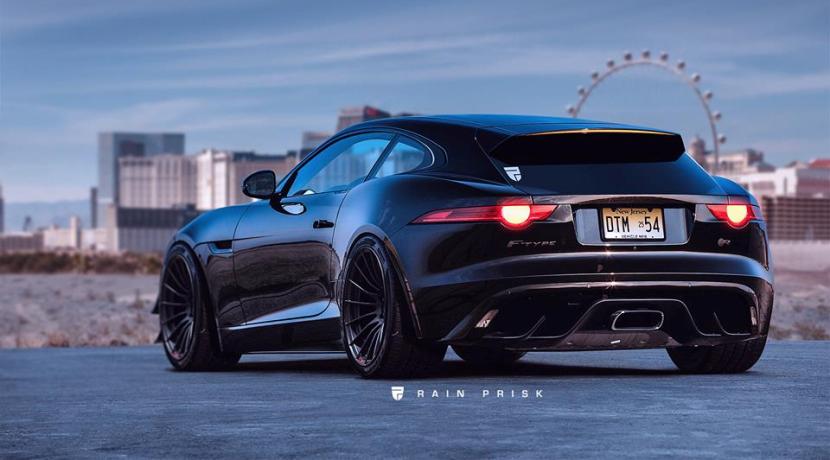 The main elements that define this creation are: three doors and a falling roof ending in a behind abruptly cut. The rear wheel arches are widened to accommodate larger alloy wheels. The rear bumper also grows, becoming more aggressive thanks to the addition of a diffuser in which the exhaust outlet is integrated into the central position.
All in all, the addition of this rear feels great to the F-Type we know today. However, as much as we want, Jaguar would never bring such a concept to production. The next generation of the F-Type is still on the design table of Coventry engineers. However, due to the decline of the sports segment, they are thinking about what to do to avoid spending money foolish and crazy.
Be that as it may, we will always be left with the desire for more passion vehicles . At present, the rules and fashions are leading us to the world of household appliances with wheels. I hope the market asks for products like this and more importantly, the manufacturers are for the job of offering them. Meanwhile, we can always dream, because apart from being free, it makes us free. And if it's burning gas, better than better.
Source - Rain Prisk
You may be interested