Grand Prix of Abu Dhabi of F1 2018: Schedules and retransmissions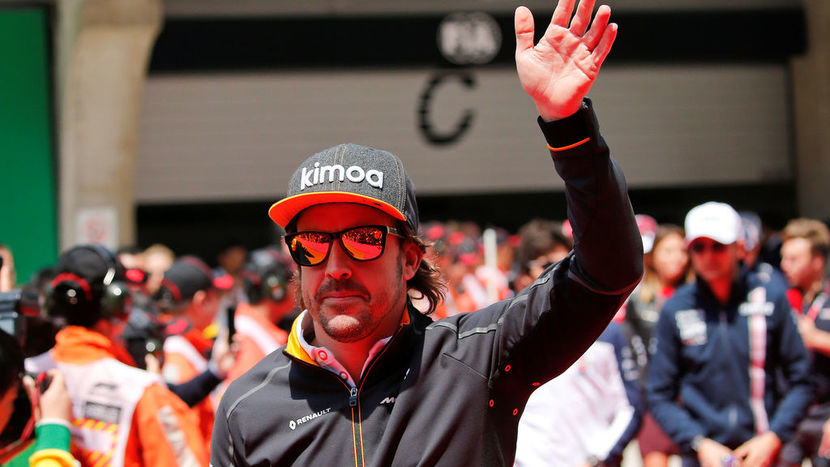 Next weekend we will have the last appointment in the calendar of F1 2018 , the GP of Abu Dhabi where not only will the closing of the current season, which closes with some unknowns about for example who will occupy the free seat of Williams and who the of Toro Rosso ... otherwise everything is pretty well tied. In addition, it will be very special in terms of ceremonies or surprises that we will see, so you should not miss a single second of this race, since it is not one more ....
And it will be because it is the last of Fernando Alonso , which says to F1 soon after 17 years in it . Therefore, it will be a very emotional race and full of unforgettable moments for him, because he knows that when he crosses the finish line on Sunday (if the reliability and the rest of the drivers allow it), it will be the last. In addition, Liberty Media has prepared surprises in this final appointment of Alonso to thank Fernando for his stay in F1. At the moment we do not know what they are preparing, but surely it will be full of feelings.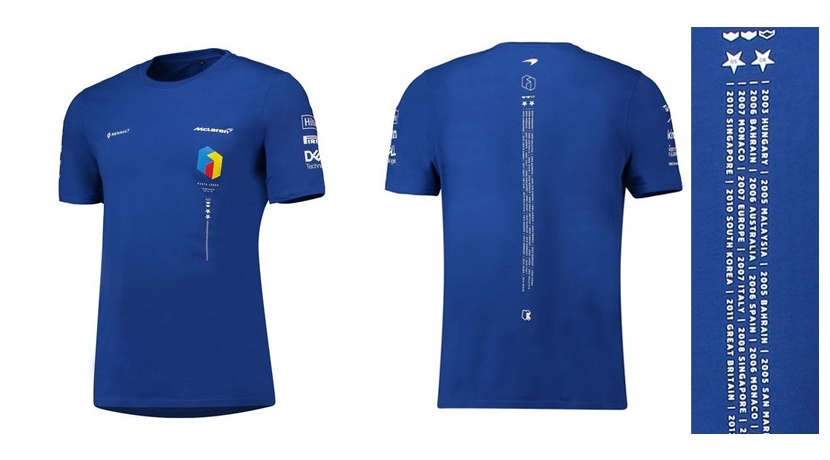 You know that McLaren has prepared a special shirt with all the victories of Alonso in F1 and with a message " See you soon "in Spanish in frontal. On the other hand, we will see a race perhaps more relaxed. The drivers' championship is already decided, Hamilton is the just winner of the championship, and Mercedes has also managed to tie it. So congratulations to them, because they have had a great season with a Ferrari that has been above them for most of the calendar.
You already know that to watch it, you can do it on the Movistar F1 channel on dial 57. And so you do not miss a single session from Friday to Sunday, the schedules will be : ( I recommend that you pay attention before these hours to the channel, since they will surely do some special programming before and after the race
>
| # 8211; | # 8211; | - |
| --- | --- | --- |
| Day | Session | Time |
| Friday November 23 | Free practice 1 | 10:00 |
| Friday November 23 | Free practice 2 | 14:00 |
| Saturday 24 November | Free practice 3 | 11:00 |
| Saturday, November 24 | Classification | 14:00 |
| Sunday, November 25 | Race | 14:10 |
You may be interested