Lamborghini Urus ST-X Concept: Yes, there will be a single brand cup with him!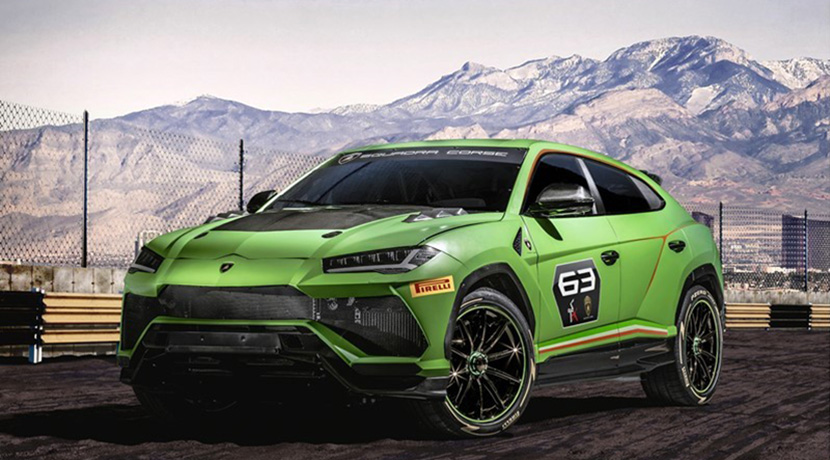 If someone thought that a SUV high performance in a supercar brand would be a real fiasco, I think the Lamborghini Urus and its long list of orders have made it quite clear that no, which is a bet on insurance. The model of the Italian house does not stop accumulating reserves; for something will be.
The fact is that now, from Sant'Agata Bolognese, specifically the sports division Lamborghini Squadra Corse , we present this Lamborghini Urus ST-X Concept . It is a prototype that we anticipate what the future monomarca competition will be like in 2020. And yes, as you imagine, the first SUV of the Italian firm will be the protagonist vehicle.
Easily recognizable as an Urus, as the body of the Lamborghini Urus ST-X Concept is not very altered, this prototype receives a series of improvements as important as a 25% weight reduction compared to the production car; therefore, we would be talking about 1,600 kilos.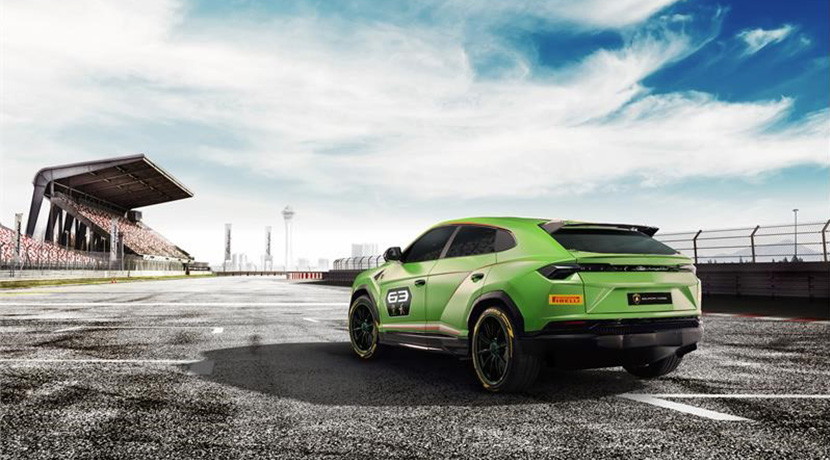 You also receive a roll cage in steel approved by the FIA ​​that, in addition to greater safety for the pilot, increases the torsional strength. Other measures such as a specific fuel tank and a fire extinguishing system are not lacking.
Although it is a competition model, the performance of the 4-liter V8 engine they do not change, developing 650 HP and 850 Nm . However, the entire front has been modified, creating greater air intakes to allow high cooling of the engine and all its systems. As you can see, although it carries the surname "Concept", the vehicle is very advanced.
We do not know how Lamborghini intends to carry out this new championship with the Lamborghini Urus, but has made it clear that they will compete in circuits specially prepared and approved by the FIA, where there will be asphalt and dirt ; and it is that we remember that we are facing an "SUV". This new competition format will be released in Europe and the Middle East in 2020.
You may be interested